Following a highly successful year for Heavyweight and the London based team, an action-packed staff night out was organised by Agency Directors Mike and Ben, to celebrate all of the hard work and results achieved throughout 2019.
Proceedings began at London's first ever virtual shooting range and whiskey bar, Mac & Wild, where the shooting ability of each team member was thoroughly examined.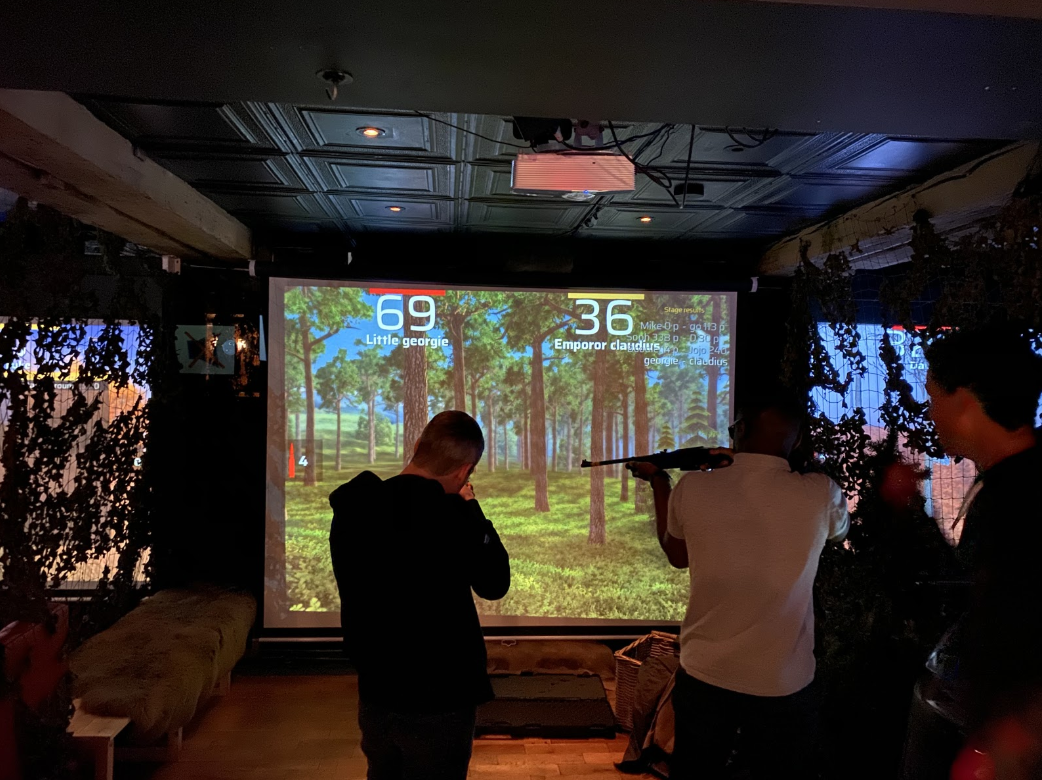 Content writer, George delivered an extremely disappointing performance on the range, missing every single target in each round of shooting. However, Mike, Ben, Michael and Sophie didn't falter, scoring highly through each round.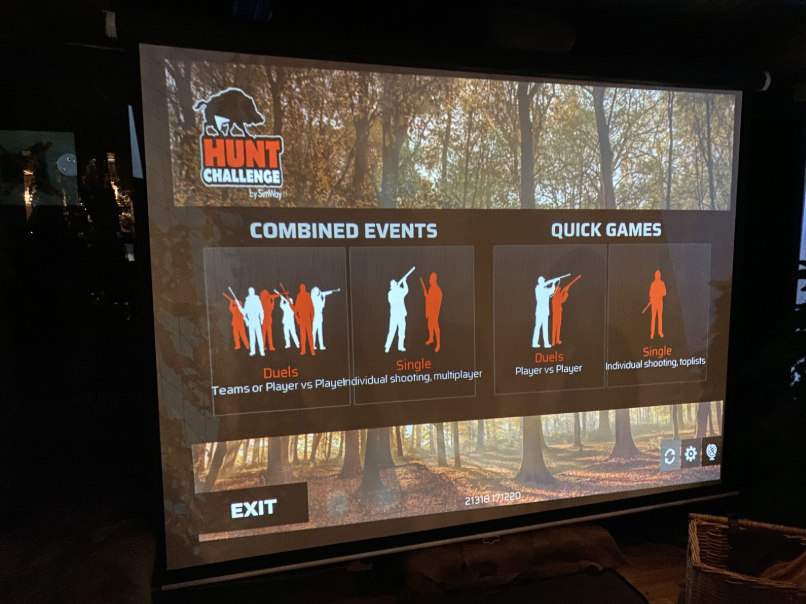 A plethora of whisky options were on offer to those waiting their turn to get hold of the shotguns and hunt digital deer, boar and grizzly bear…
After the final round of shooting, the team moved onto Shoreditch and continued celebrating at The Williams Ale & Cider House and then for some food, where a rich variety of Asian cuisine was on offer.
Having worked on a diverse range of projects over the course of the year, The Heavyweight team were able to celebrate a number of achievements including the launch of the new Heavyweight website which has taken much longer than anticipated!
If you would like to get in touch with our team, who are all now fully recovered, call 0208 144 9627 or email enquiries@​heavyweightagency.co.uk.